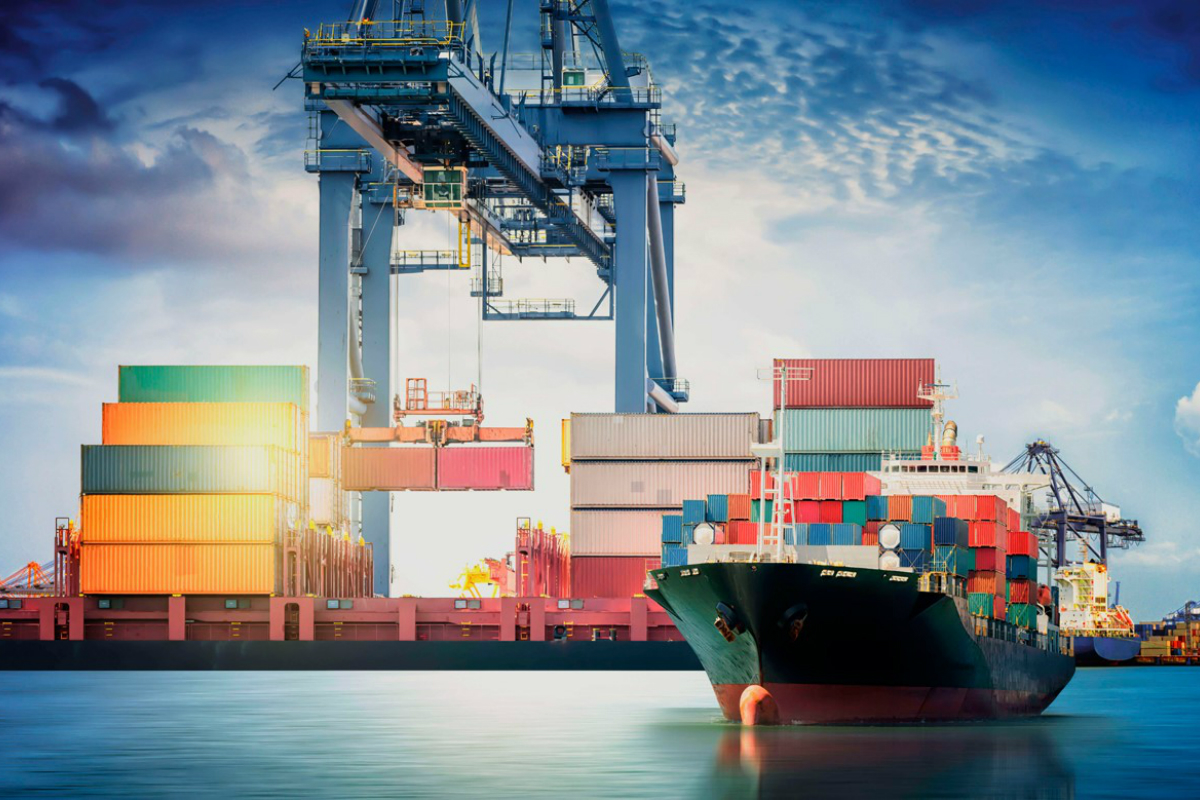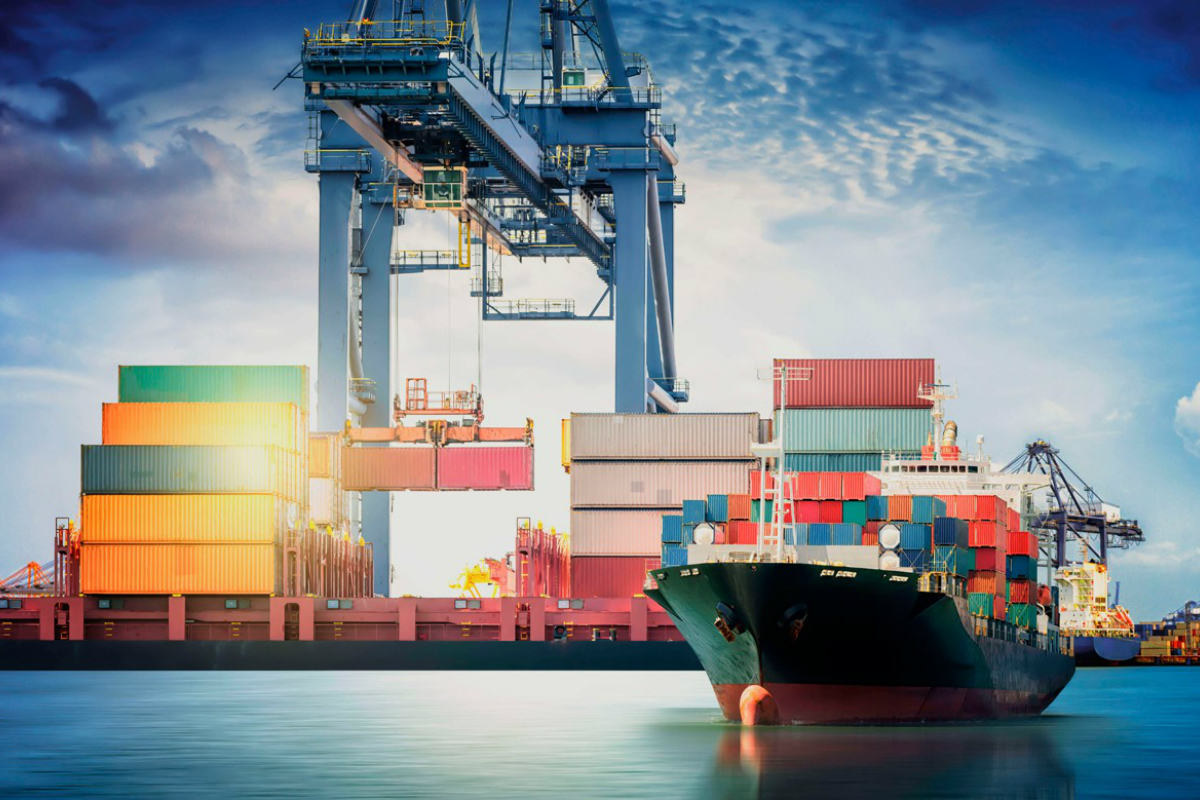 One of Portocargo's main goals is to always be one step ahead when it comes to logistics and transportation events. And an effective way to achieve this goal is to consider some of the major industry events happening around the world. Keep reading and check out our super list on this matter, so you can select the events that best fit your interests!
Did you miss the first part of this super list? Click below to find out everything you need to know:
➡ TOP 100 Logistics and Transportation Events – PART 1
➡ TOP 100 Logistics and Transportation Events – PART 2
#21 – MRO Asia-Pacific
Aviation Week Network hosts the largest series of MRO Asia-Pacific conferences and exhibitions. They are designed to complement our content, data/analytics, and digital tools and provide a unique environment for delivering the most timely and accurate intelligence available combined with interactive sessions and solutions.
When: 22 – 24 Sep 2020
Where: Singapore Expo, Singapore
#22 – Florida RV SuperShow
The Florida RV SuperShow is a must-see show for RV enthusiasts. This event revolves around the ailing Motorboats, Water Sports Boats & Boating Equipment, Water Sports Facilities, and Marinas construction & equipment Canoeing and Padding Rowing Scuba Diving Outdoor Bikes, etc. in the Marine & Boat industry.
When: 15 – 19 Jan 2020
Where: Florida State Fairgrounds, Tampa, USA
#23 – Mid-America Trucking Show
The Mid-America Trucking Show is the largest annual trade show dedicated to the Heavy-Duty Trucking Industry. As the industry's annual forum, MATS offers face-to-face interaction between industry representatives and trucking professionals.
When: 26 – 28 Mar 2020
Where: Kentucky Exposition Center, Louisville, USA
#24 – China Beijing International Exhibition on Buses, Trucks & Components
China Beijing International Exhibition on Buses, Trucks & Components will feature products from Automotive, Logistics & Transportation industries.
When: 18 – 20 Jun 2020
Where: New China International Exhibition Center, Beijing, China
#25 – Pacific Marine Expo
Pacific Marine Expo is the largest commercial marine trade show on the West Coast, serving commercial mariners from Alaska to California. It provides attendees with industry education on safety, management, regulatory matters, and technological advancements, plus live demos.
When: 21 – 23 Nov 2020
Where: CenturyLink Field, Seattle, USA
READ ALSO: 13 Curious Facts About the Shipping Industry – INFOGRAPHIC
Did you know shipping and ocean freight is one of the oldest industries in the world? Check this super useful infographic with other curious facts about the shipping industry.
#26 – Multidisciplinary Academic Conference on Transport, Tourism and Sport Science
The International Academic Conference on Transport, Logistics, Tourism, and Sport Science provides the information to the attendees relating to Transport, Tourism, Sport Science, Logistics and etc. This conference is an important international gathering of scholars, educators and Ph.D. students.
When: 05 – 06 Dec 2020
Where: CSVTS – Accommodation, renting halls, Prague, Czech Republic
#27 – International Dive Show-Paris
The International Dive Show Paris is an international level diving exhibition event is a huge success and a must-attend for all marine industries and sea lovers. The diving show has become a platform where business associates can interact and mingle with customers and promote their brands and business.
When: 08 – 11 Jan 2021
Where: Paris Expo Porte de Versailles, Paris, France
#28 – Airport Show Dubai
The Airport Show Dubai is the largest annual airport exhibition in the world. Attending Airport Show is a unique opportunity to discover the latest emerging aviation trends and advanced technologies that are creating the next generation of modern airports.
When: 22 – 24 Jun 2020
Where: Dubai World Trade Centre, Dubai, UAE
#29 – Boot Dusseldorf
The Boot Dusseldorf is a trade fair that illustrates the presence of various yachts, boats, and accessories for all water sports activities and it provides the attendees with the opportunity to explore the areas like sailing center, motorboats, superyacht show, dive center, beach world, travel world, and much more.
When: 23 – 31 Jan 2021
Where: Messe Dusseldorf, Düsseldorf, Germany
#30 – Air Cargo Americas
This event showcases products like the World Trade Center Miami is a member of the World Trade Center Association which is the preeminent global trade organization promoting two-way trade.
When: 22 – 24 Jun 2021
Where: Dubai World Trade Centre, Dubai, UAE
Do you think these events are important to improve your business? Stay tuned, as in the coming weeks we will continue to post top logistics and transportation events so you can always be one step ahead of your competition.

Do you want to receive the freshest news about the worldwide freight transport industry? 👉 Follow PORTOCARGO on Facebook!

ABOUT PORTOCARGO
Worldwide known as a company dedicated to designing, coordinating and implementing all services related to the International Transport of Goods by Land, Sea, and Air or Multimodal, PORTOCARGO is ultimately an organization which through its human and material resources always finds a customized solution for all types of goods to be transported to any part of the globe.
PORTOCARGO's mission is to be known and recognized in the domestic and foreign markets as a company capable of finding and offering the best and most efficient solutions for each transport, in an integrated and globalized way, regardless of its origin or destination.
The main purpose of PORTOCARGO is to find and present solutions according to each client's needs, the characteristics of the goods, the necessary time and cost.
Talk to one of our specialists right now and learn how to plan the next shipments of your goods in a timely manner to safeguard the spaces required for your cargo.
Contact us and get the answer you need to "transport your business" to a destination called SUCCESS!
Source: 10times.com