SERVICES
---
PORTOCARGO offers various services to meet its customers' requirements.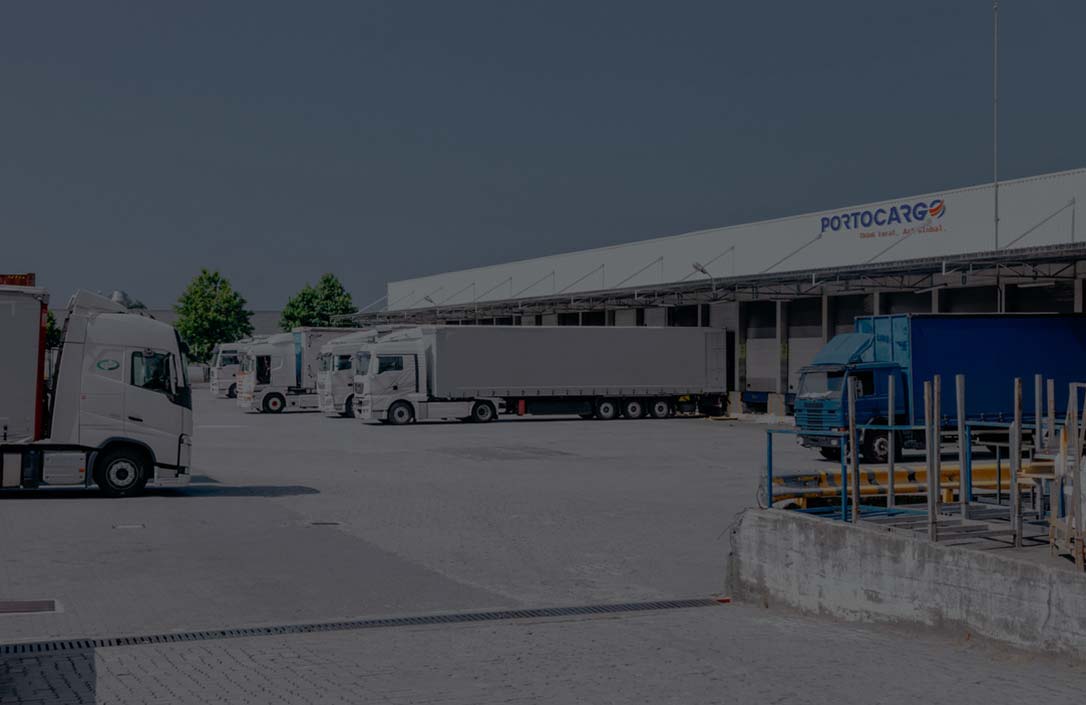 CUSTOMIZED SOLUTIONS
---
PORTOCARGO is ultimately a company which through its human and material resources always finds a customized solution for all types of goods to be transported to any part of the globe!
You aren't sure which solution best fits the needs of your business?