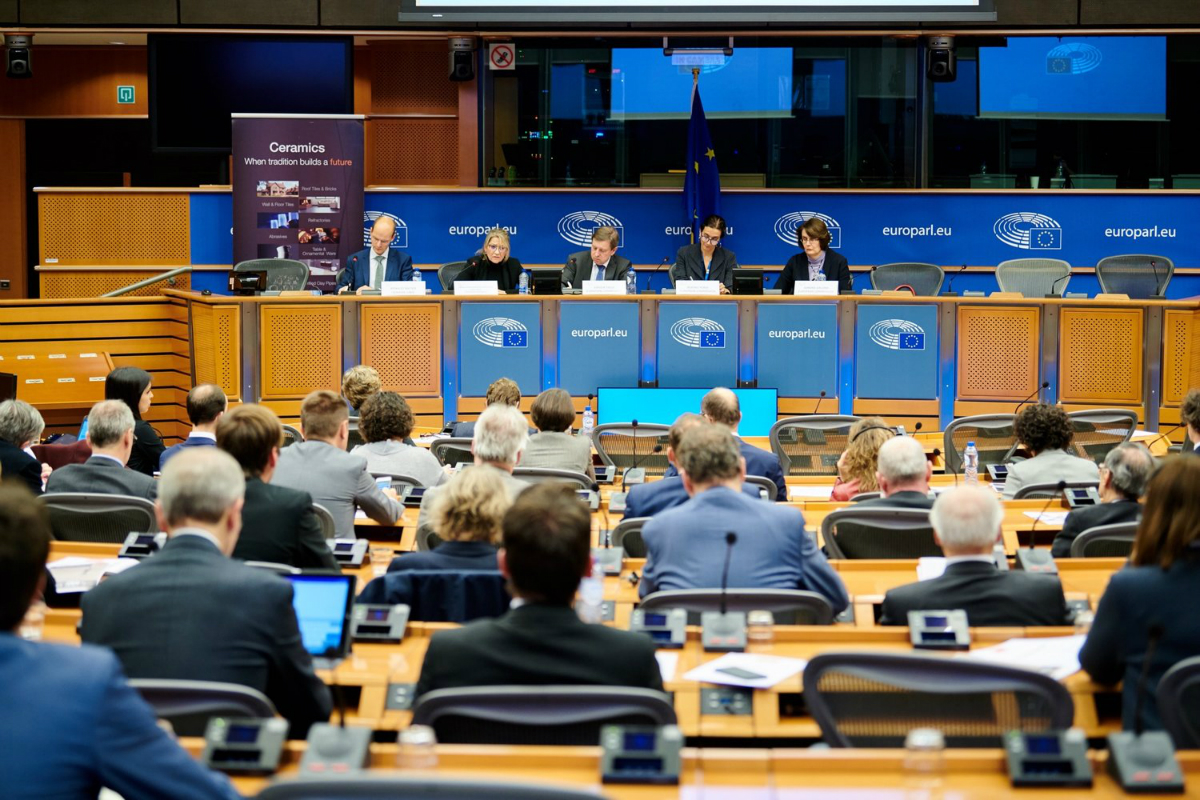 European Commission Investigates 50 Chinese Ceramic Companies
New initiative coordinated by the European Commission initiates an investigation of 50 Chinese ceramic companies for promoting unfair competition under European Union (EU) anti-dumping rules on exports of ceramic products such as tableware and kitchenware.
The European Commission has decided, on its own initiative, to investigate the possible circumvention of the anti-dumping measures imposed on imports of ceramic tableware and kitchenware originating in the People's Republic of China and to make such imports subject to registration.
According to information published in the Official Journal of the EU, the Commission has at its disposal enough evidence that there is a reorganization of patterns and channels of sales of the product concerned. The document further states that the Customs authorities shall take the appropriate steps to register such imports.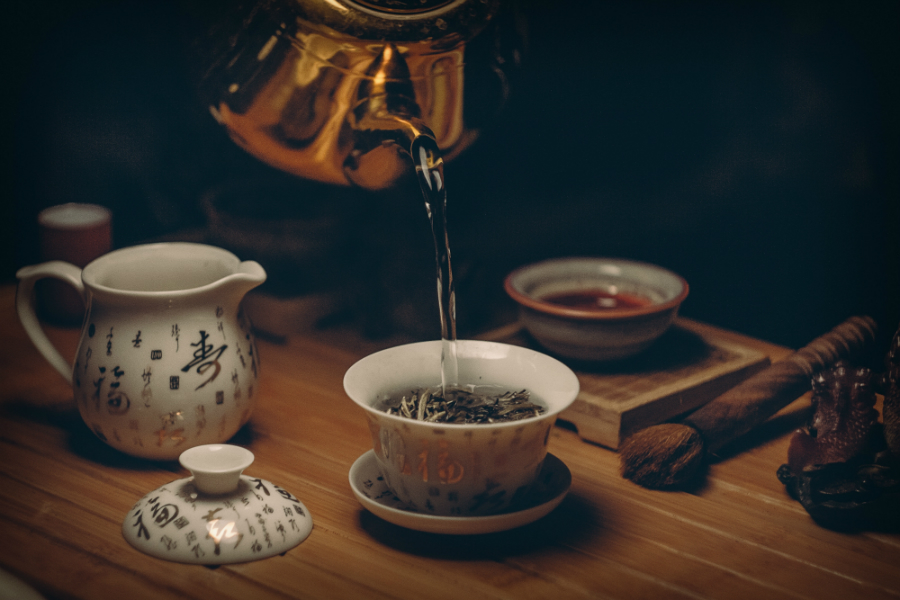 Also under this Regulation, it concerns products from Chinese companies, such as "tableware and kitchenware, excluding ceramic condiment or spice mills and their ceramic grinding parts, ceramic coffee mills, ceramic knife sharpeners, ceramic sharpeners, ceramic kitchen tools to be used for cutting, grinding, grating, slicing, scraping and peeling, and cordierite ceramic pizza-stones of a kind used for baking pizza or bread".
Portugal is one of the countries affected by these alleged practices of unfair competition as it is one of the Member States of the EU that receives this type of products, along with Germany, Italy, Poland, and Romania.
COMMISSION IMPLEMENTING REGULATION (EU) 2019/464: click here to read the full version of the Regulation.
---
Do you want to receive the freshest news on worldwide freight transport industry? 👉 Follow PORTOCARGO on Facebook!

Source: Diário de Notícias