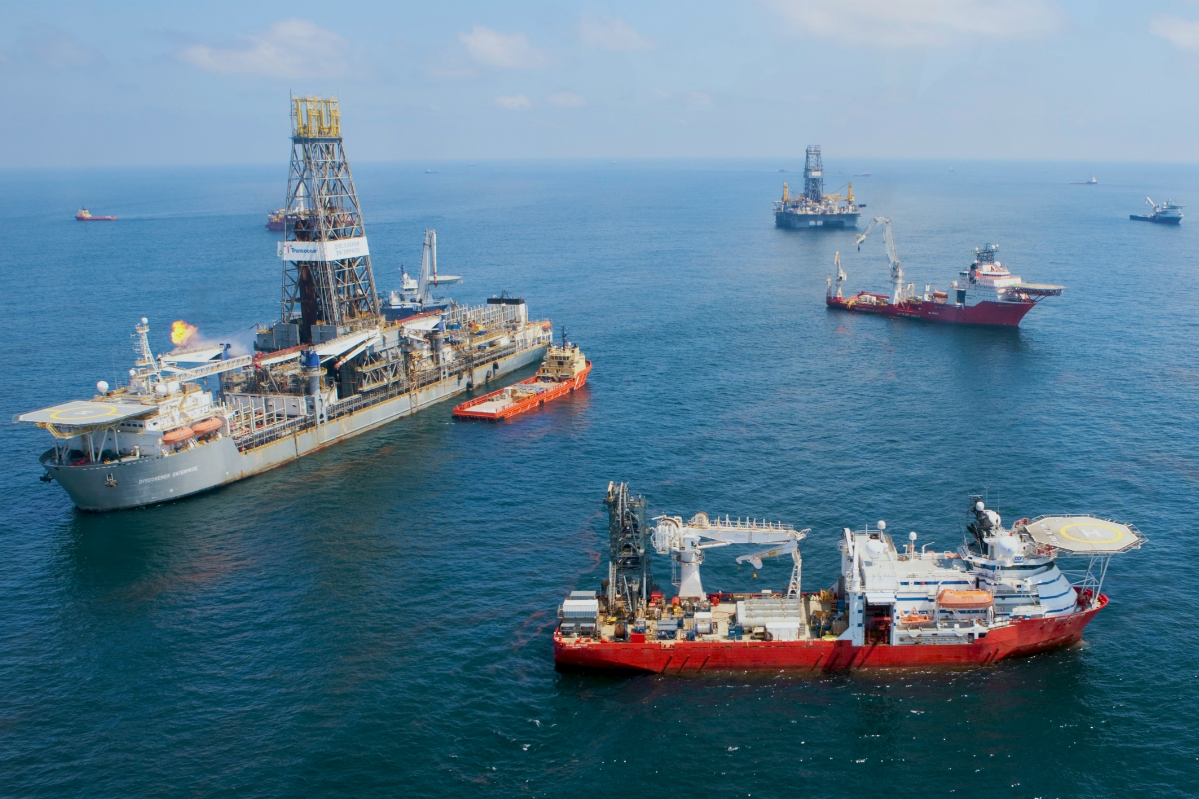 Learn All About the Different Types of Maritime Vessels
There are many different varieties of ships and the differences are mostly based upon the type of cargo the ship transports. Knowing the different types can be really helpful since each ship is unique in itself with quite similarities in between. In this article, Portocargo will provide a brief overview of the foremost types of maritime vessels that are plying the oceans nowadays.
1. Ro-Ro Vessels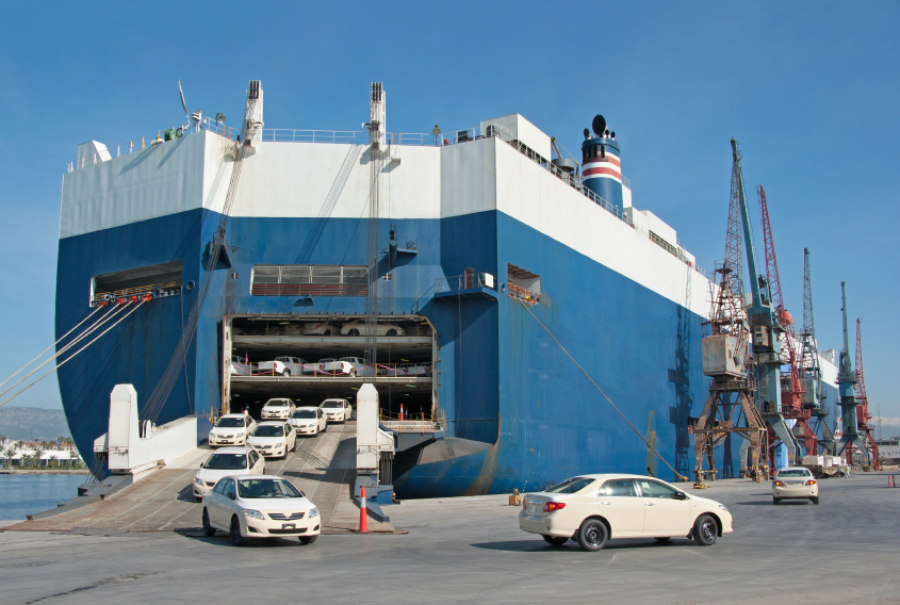 Roll on-Roll off or Ro-Ro vessels come in many forms including vehicle ferries and cargo ships carrying truck trailers but the major type used for the transport of road vehicles is the car carrier. These slab-sided vessels feature multiple vehicle decks comprising parking lanes, linked by internal ramps with access to the shore provided by one or more loading ramp.
2. Dry Cargo Ships
Dry cargo vessels were the mainstay of the world's merchant fleet. Known as general cargo vessels, they would be "geared", that is one of many types of maritime vessels equipped with their own cargo loading equipment, usually in the form of derricks. Such ships would sometimes operate a regular service between two or more ports as "liners", but could also operate in the "tramp trade" where vessels would go wherever they were required.
3. General Cargo Vessels
Although largely replaced by bulk and container carriers, general cargo vessels still operate throughout the world. There may be specialized handling facilities for such cargo, but usually loading and unloading are carried out using cranes and straps (for boxes) or slings (for bags). Cargo is usually in the form of pallets or bags and is known as breakbulk.
4. Bulk Carriers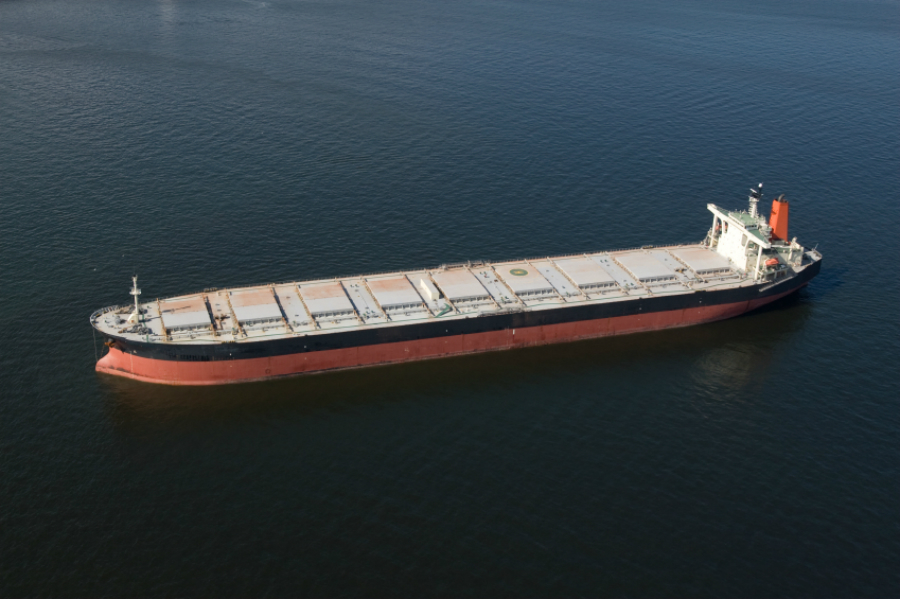 For dry cargoes with a high weight to cost ratio such as coal, grain, and ore, economies of scale have produced the modern bulk carrier. These usually large vessels are divided up into several separate holds covered by hatches. One of the many different types of maritime vessels, on this one, cargo will usually be unloaded into hoppers and will then be transferred by conveyor to silos or open storage, smaller vessels may discharge directly into road vehicles.
5. Reefer Vessels
Reefer Vessels are ships designed to carry a refrigerated cargo usually comprising perishable goods such as fruit or meat. Cargo is stowed in holds which are then sealed and temperature controlled. Nowadays, traditional reefer vessels have been largely replaced by the use of reefer containers which may be carried on board a container vessel.
---
Keep learning all about the different types of maritime vessels!
---
6. Container Vessels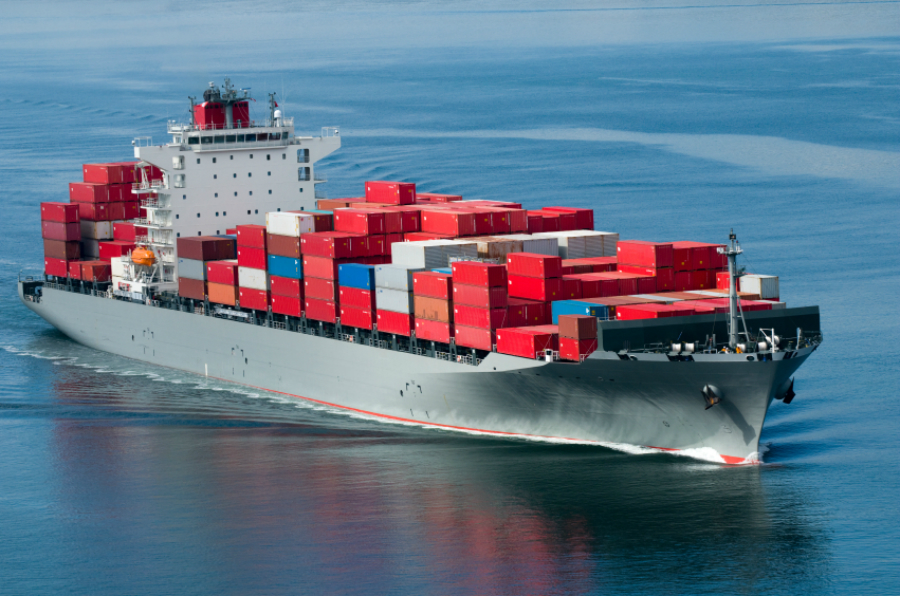 Container vessels have become the main way of transporting manufactured goods around the world. A container can be transferred between truck, train, and ship relatively easily and is a standard size to simplify transportation. Containers can accommodate anything from foodstuffs to electrical equipment to automobiles. Containers are also used to transport bagged and palletized goods, liquids, and refrigerated cargo. Container vessels are used predominantly on liner routes and are some of the biggest vessels afloat.
7. Liquid Cargo Ships
These vessels, collectively known as tankers, carry a range of liquid cargoes. Tankers were first developed in the mid-nineteenth century when the use of iron allowed liquids to be carried in bulk economically and without leakage. Like the case of the bulk carrier, economies of scale have driven up the size of tankers and today the largest examples have a carrying capacity or "deadweight" of over 400,000 tons.
8. Crude Carriers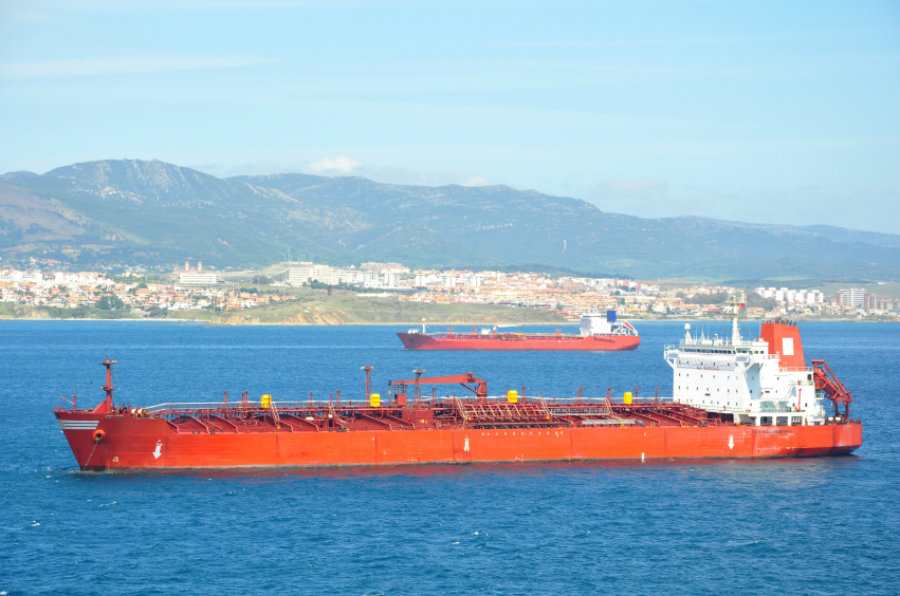 The largest ships afloat are the Very Large Crude Carriers (VLCCs) and the Ultra Large Crude Carriers (ULCCs). These types of maritime vessels are designed to load crude oil and transport it to refineries around the world where it can be processed into petroleum products. The largest crude carriers often load and unload at offshore buoys and terminals as they are too large to enter most ports.
9. Product Carriers
Product carriers vessels, which are generally smaller than crude carriers, transport the refined products from larger terminals to smaller ports around the world. Products carried can include petroleum, jet fuel, diesel, asphalt, lubricating oil, and tar. Smaller tankers are also used to transport non-petroleum bulk liquids such as molasses and palm oil.
10. Chemical Carriers
Chemical carriers ships usually have a deadweight of 5,000-40,000 tons and often have specialized cargo systems suited to the type of cargo carried. These systems can include heating or cooling apparatus and advanced cleaning systems to ensure the purity of cargo is maintained when loaded into a tank that may have previously carried something different.
11. Liquefied Gas Carriers
Another one among the different types of maritime vessels, Liquefied gas carriers ships began as converted oil tankers but have evolved into highly specialized purpose-built vessels. Designed to carry Liquefied Petroleum Gas (LPG) or Liquefied Natural Gas (LNG) under pressure, the cargo tanks are generally spherical for strength. LNG carriers are usually larger than those carrying LPG, the largest LNG carriers are the 'Q-Flex' vessels with a gas capacity of up to 266,000 cubic meters.
12. Specialized Cargoes
Most types of cargo could be considered as specialized cargoes due to the specific loading, unloading or storage arrangements required. Many such cargoes are, however, moved with such regularity and ease that the term 'specialized' takes on a new meaning.
13. Passenger Vessels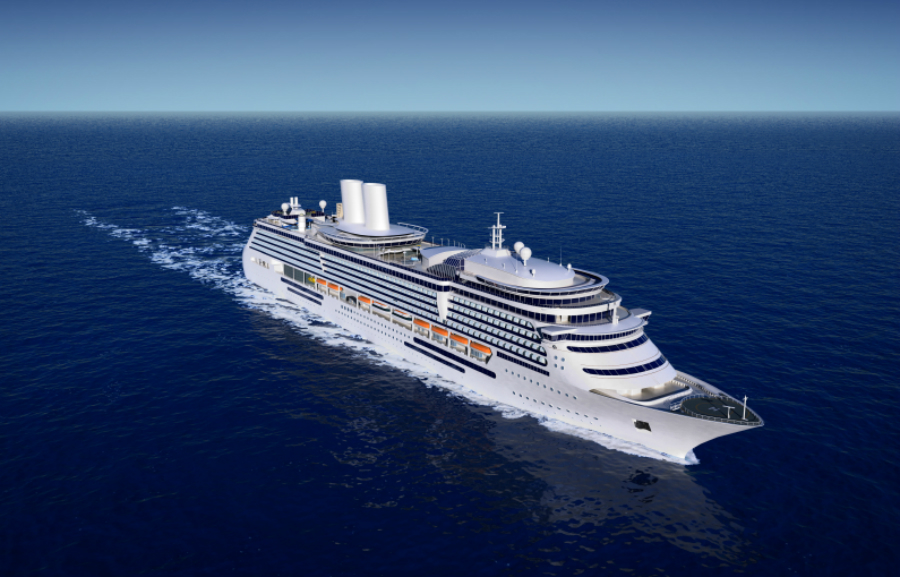 Passenger vessels category includes everything from 10 person foot ferries up to cruise ships able to carry over 6,000 passengers. Nowadays, cruise passengers demand and expect a wide range of facilities including casinos, gymnasiums, shops, theatres, cinemas, pools, restaurants, and bars.
14. Tugs
Modern tugs vessels are highly maneuverable with pulling power (bollard pull) sometimes in excess of 100 tonnes, although harbor tugs are generally much less powerful. This kind of ship is also used to assist the most maneuverable vessels during periods of bad weather or when carrying dangerous or polluting cargoes.
15. Livestock Carriers
Livestock carriers are often converted from other types of maritime vessels and are equipped with pens for large numbers of animals. The main considerations during the transport of livestock are adequate ventilation, food, and water, but also the ability of the reception facilities at the destination port to handle the cargo.
16. Heavy-lift/Project Cargo Vessels
These, mostly purpose-built, vessels specialize in the transport of extremely heavy or bulky objects such as other ships and large industrial components. Some heavy-lift vessels are equipped with high capacity cranes to load at ports without a heavy-lift capability.
Do you want to receive the freshest news about the worldwide freight transport industry? 👉 Follow PORTOCARGO on Facebook!

ABOUT PORTOCARGO
Worldwide known as a company dedicated to designing, coordinating and implementing all services related to the International Transport of Goods by Land, Sea, and Air or Multimodal, PORTOCARGO is ultimately an organization which through its human and material resources always finds a customized solution for all types of goods to be transported to any part of the globe.
PORTOCARGO's mission is to be known and recognized in the domestic and foreign markets as a company capable of finding and offering the best and most efficient solutions for each transport, in an integrated and globalized way, regardless of its origin or destination.
The main purpose of PORTOCARGO is to find and present solutions according to each client's needs, the characteristics of the goods, the necessary time and cost.
Talk to one of our specialists right now and learn how to plan the next shipments of your goods in a timely manner to safeguard the spaces required for your cargo.
Contact us and get the answer you need to "transport your business" to a destination called SUCCESS!
Source: portinfo.co.uk