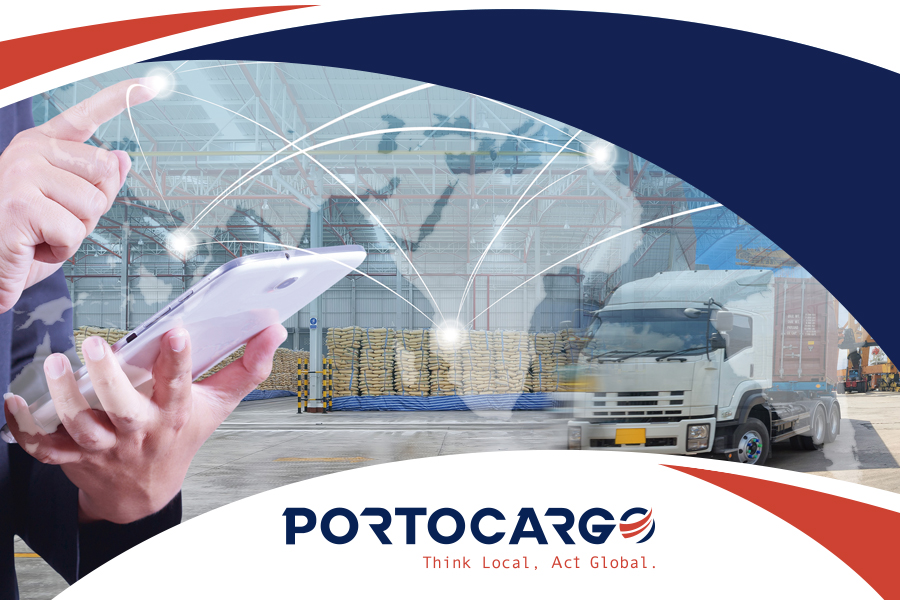 With almost three decades to mark the presence on the market, the Portocargo makes a "refresh" on your identity, featuring a new image. Is a reflection of our commitment to follow the paradigms of constant change and evolution of market requirements. Through something simple and straightforward, the expressive nature is elevated to the level of the requirements of our customers.
We are a national company, with Global skills that allow us to create individualized and specialized responses depending on the needs of each client.
We develop logistics activities, inserted in international trade, in function of the origins and/or destinations of goods. Build and manage internal and international processes in order to provide Global Solutions from the manufacturer to the consumer. We select the best local partners and together, we ensure that the logistics chain will result in Success, allowing the Customer/Partner a full dedication to your business.
More than a noun or an adjective, our imperative is an action and a verb: "GO". Directs and reinforces the future through the dynamism of special needs focused on each load. All focuses on a set of harmonies between the rational side that the procedures require, and the emotional stuff that boils down to the satisfaction that only a leader can ensure.